Past Events

9th International Conference on Heat Transfer and Fluid Flow (HTFF'22)

PAST EVENTS
The previous event in this conference series, HTFF'21, was held Virtually on August 02-04, 2021. Our year-long planning and organization of several committees resulted in the conference becoming a major success. Please see below some of the highlights of the event.
Events History

IMPORTANT DATES
Final Extended Paper Submission Deadlines
Final Extended Notification to Authors
Final Extended Early-Bird Registration
Best Paper Award Winners
We would like to congratulate the following authors for winning the Best Paper Award:
Pradip Aryal, University West, Sweden
for the paper entitled: "Effect of Substrate Orientation on Melt Pool during Multi-Layer Deposition in V-Groove with Gas Metal Arc" ;
Author: Pradip Aryal, Kjell Hurtig, Fredrik Sikström, Håkan Nilsson, Isabelle Choquet
Yuji Nakamura, Toyohashi University of Technology, Japan
for the paper entitled: "Study of Burning Characteristics of Porous Combustibles Soaked With
a Liquid Oxidizer" ;
Authors:Daiki Matsugi, Yuji Nakamura
George Damoulakis, University of Illinois at Chicago, USA
for the paper entitled: "A Wickless Paradigm for High-Performance Vapor-Chamber Heat Spreaders" ;
Authors: George Damoulakis, Constantine Megaridis
MCM'21 Congress Proceedings
The Proceedings of the 7th World Congress on Mechanical, Chemical, and Material Engineering (MCM'21) are open access. You can find them in the link below.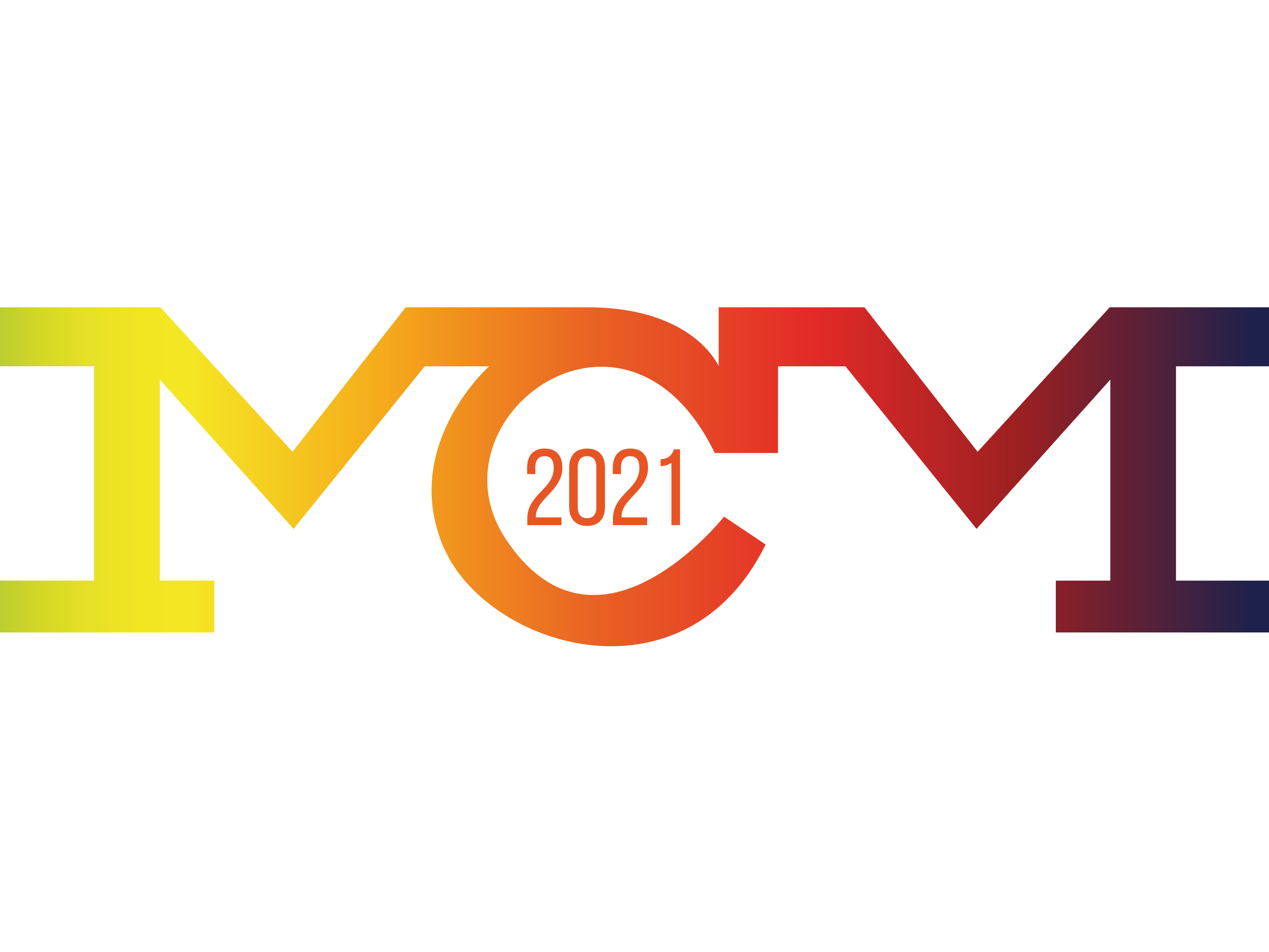 ISBN:978-1-927877-61-6
ISSN:2369-8136
Conference Program
The Conference Program for the 7th International Conference on Heat Transfer and Fluid Flow (HTFF'21) is available in the link below.
https://2021.mcmcongress.com/program